The Details Matter.
Your event is important, whether for your clients or team, we want to exceed expectations.
Learn More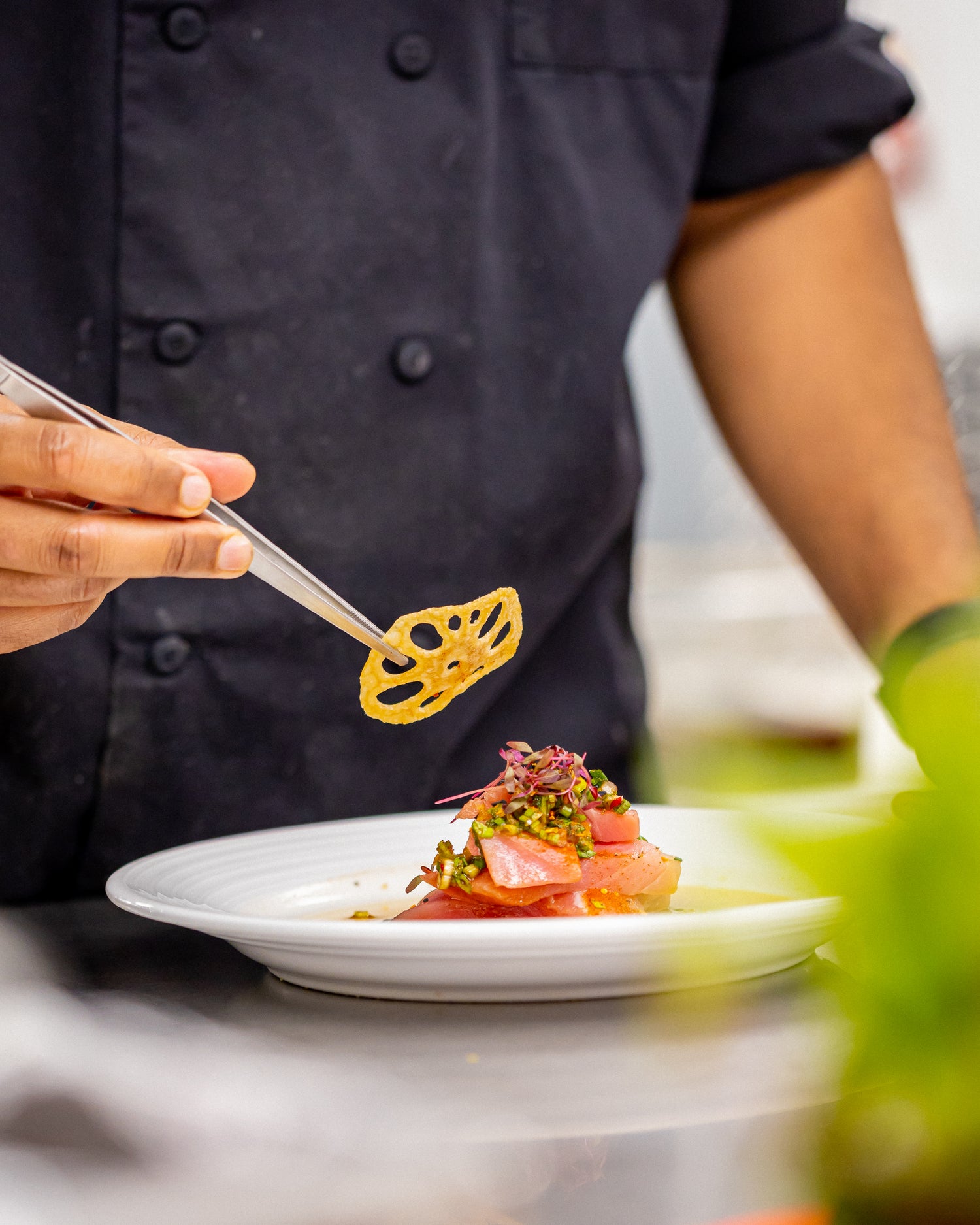 Impress Your Team.
The details matter. A lot. Whether you're impressing your clients or treating your team, we take every detail seriously.
Learn More
Events Big & Small
We accommodate a variety of sizes for corporate events. Whether you are hosting a small function or a large gala, our event planners will make sure you have everything you need.
Get Started
Talk With Our Event Planners.
Got any questions? Our events staff can answer any questions you might have to get your special event just right.
Get Started